After launching as an exciting experiential start-up, Hyperactive needed a new brand identity. We worked with the agency's founder to create a digital-first visual identity based on surreal, modernist graphic design.
I designed a new logo which reflected the company's energetic, culturally-relevant and high-impact experiential work. I also oversaw the design of the new website and created easy-to-use presentation templates for the Hyperactive staff, as well as social media design guidelines.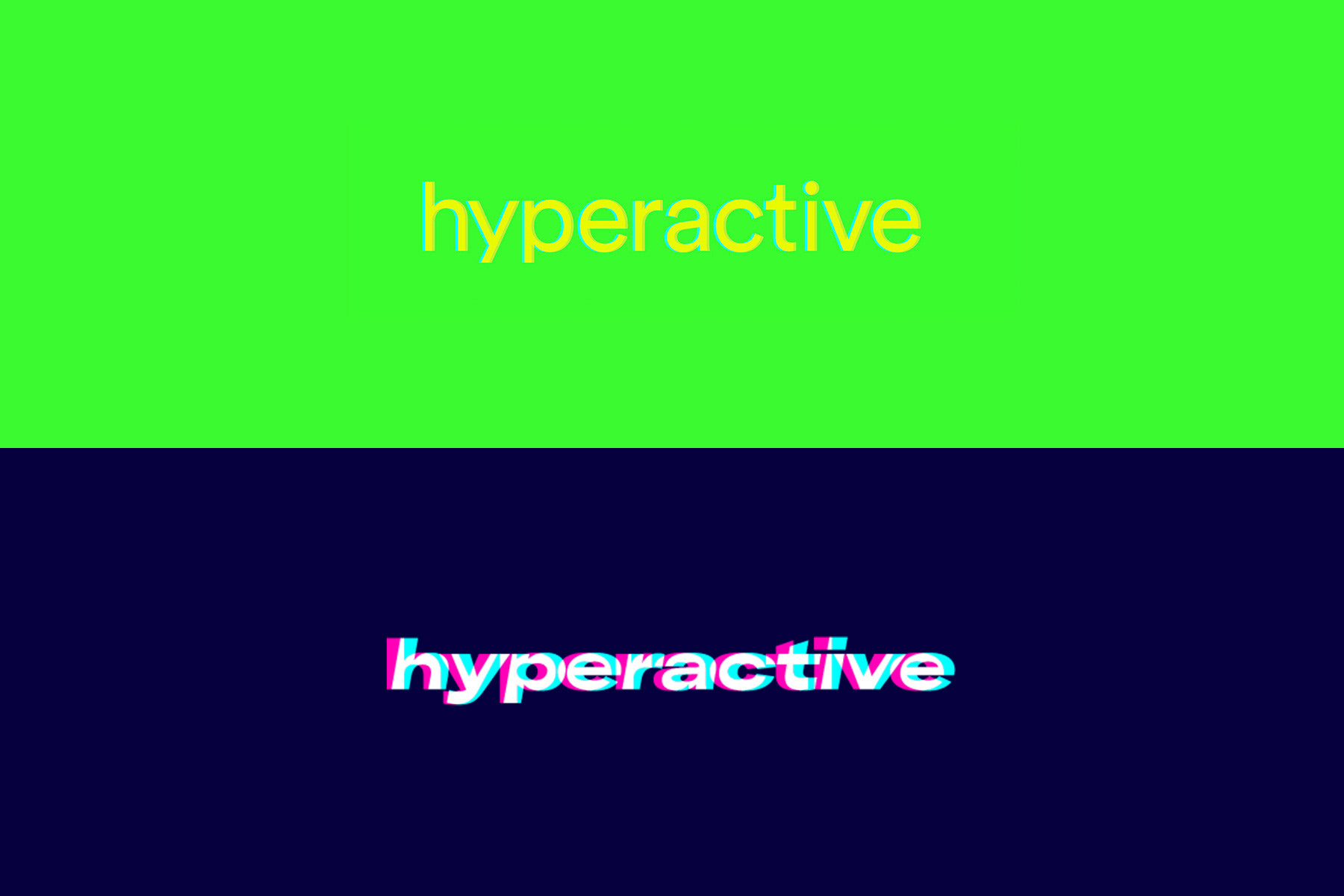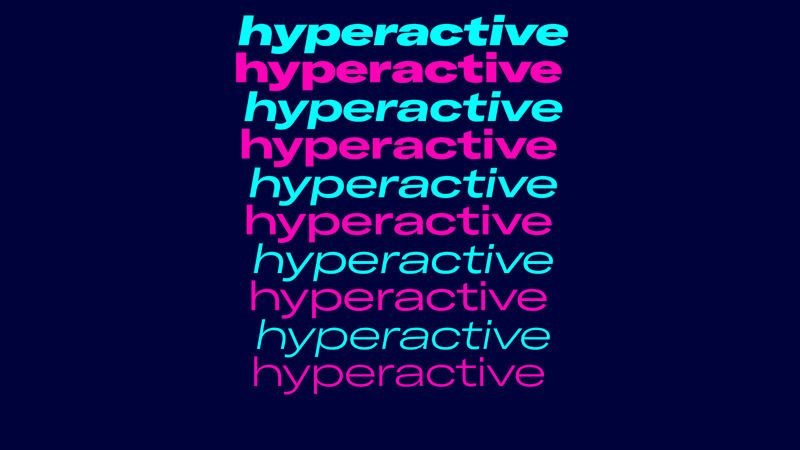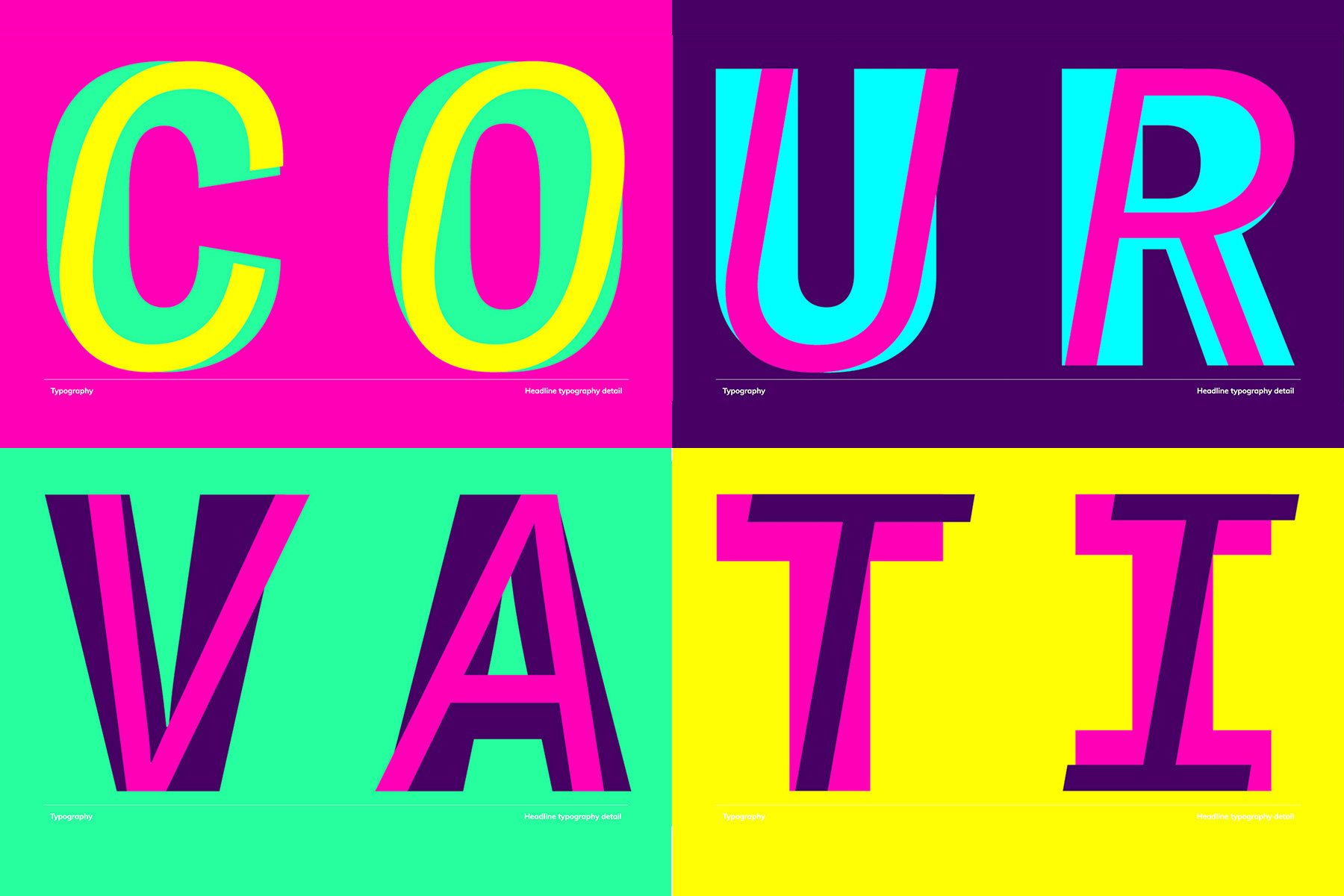 The rebrand was based on layered typography and a bright RBG colour palette.